PROFILE
As a sales promoter, your focus will be on one brand within the categories of liquor, spirits, wine, and chocolate. But also the categories of jewelry and luxury cars.
Your challenge will be to create awareness amongst the customers, for various brands and their products.
Do you like to work in an international environment? Is promoting and sales a passion of yours? Are you fluent in English, and perhaps even more languages? Then look no further, this could be the job for you!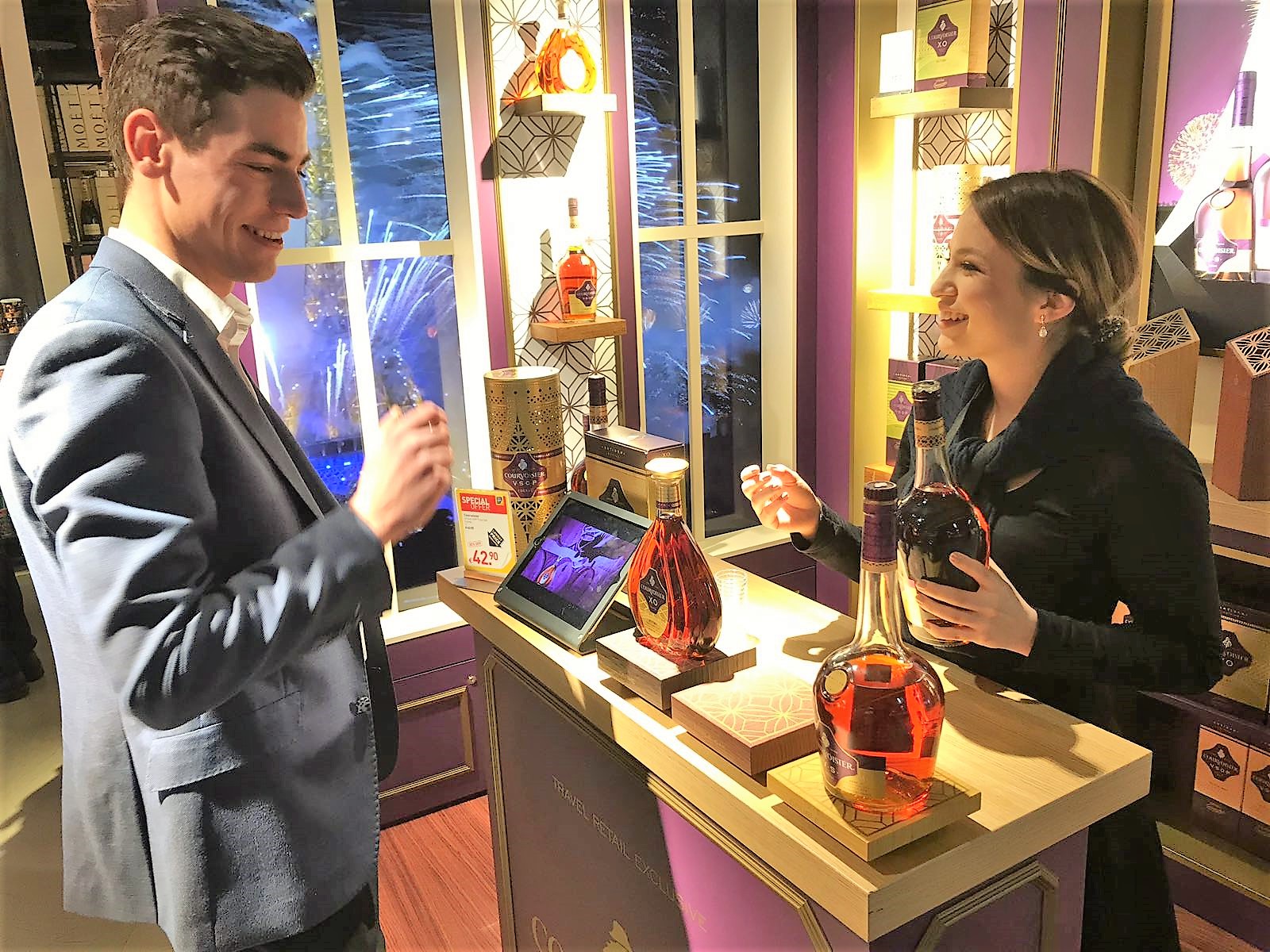 WHO ARE WE LOOKING FOR:
Neat and professional appearance
Enthusiastic and outgoing
Responsible and a team player
Flexible and pro-active
Commercially minded
Customer-friendly and service-oriented
Fluent in English. Other languages are a bonus.
Affinity with one of the mentioned categories is a bonus
Available 2 to 3 days per week.
Has never been negatively in contact with law enforcement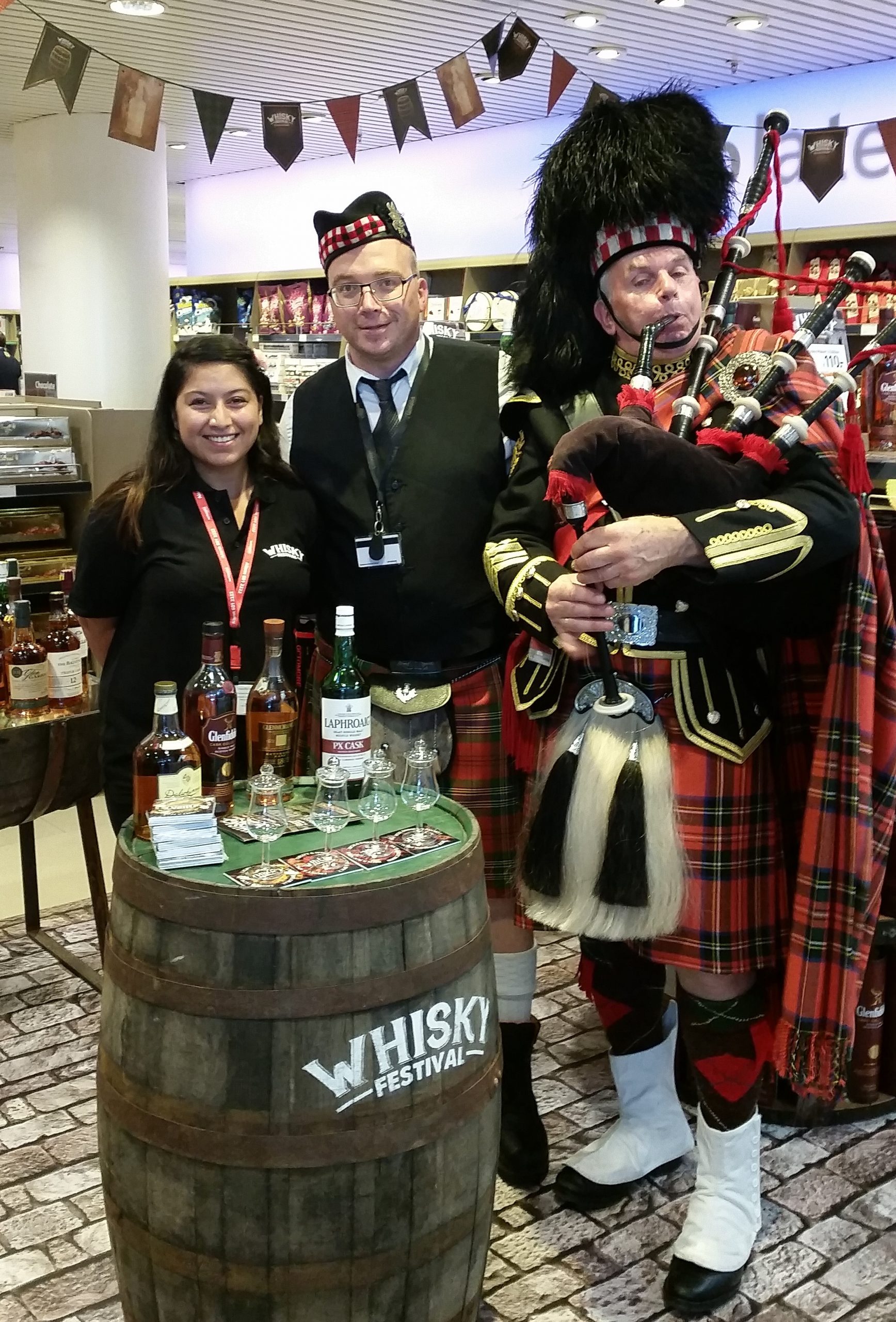 WHAT DO WE OFFER:
Auxilium Travel Retail works with set teams, who will be trained before starting at Schiphol Airport. You will be shown the ropes of everything regarding the airport and the brand that you will be representing.
Our schedules are flexible, you will work within a team of great colleagues and in a dynamic, proactive, and exciting work environment.
The flexible working hours guarantee variety in experience and activities, all that for a competitive salary! We offer flex contracts as well as freelance agreements.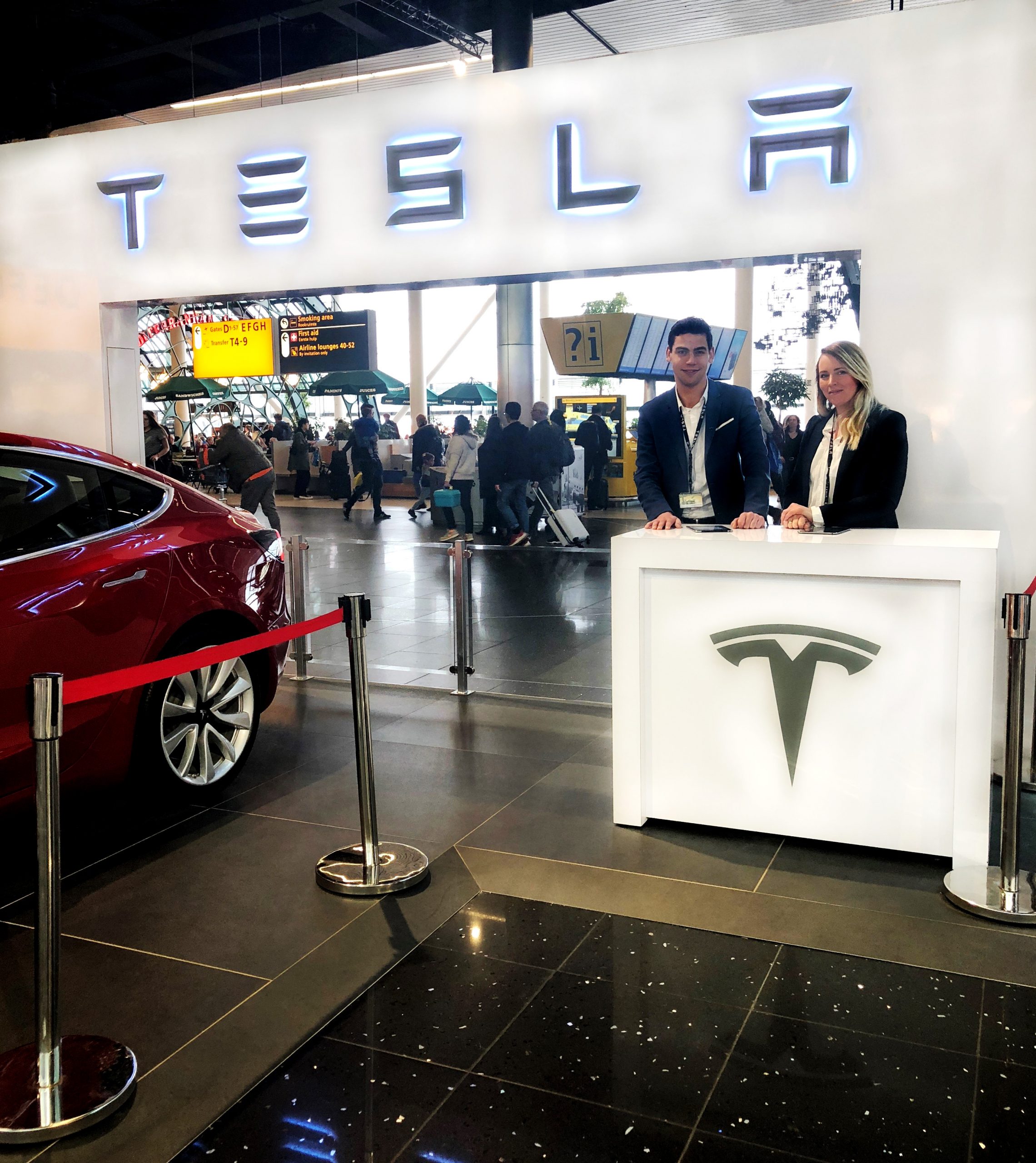 Join our team!
Does working for Auxilium Travel Retail at Schiphol Airport for various great brands sound like fun?
Would you like to be part of our successful Schiphol team, and are you up for the challenge? Then quickly apply by filling out our job application form or by sending your resume and short motivation to sollicitatie@auxtravelretail.nl.
For more information, you can reach us on 020-4200860.
We hope to invite you for a personal interview soon. Of course, because of Covid-19, the interviews will all take place online.