Specialized in your product, service or brand
The Brand Ambassadors of Auxilium Travel Retail represent your brand on a regular basis, thereby becoming your company's eyes and ears at the location for whenever you cannot be present. In the dynamic and international world of Amsterdam Airport Schiphol, increasing sales and brand awareness is one of the most important tasks of the Auxilium Travel Retail Brand Ambassadors. They will also check your brand's position and inventory. Of course, an eye is also kept on your competitors' position.
To remotely gain insight into your activation, you will receive regular updates, results, feedback, and customized online evaluations. This way you are always up to date on the progress of the sales or promotional activation. Short lines of communication are something we value at Auxilium Travel Retail and therefore you will be able to be in direct contact with your Brand Ambassador.
The Brand Ambassadors of Auxilium Travel Retail have been trained in the following categories: Liquor, Confectionery, Electronics, Cosmetics, Food, and Non-Food.
Contact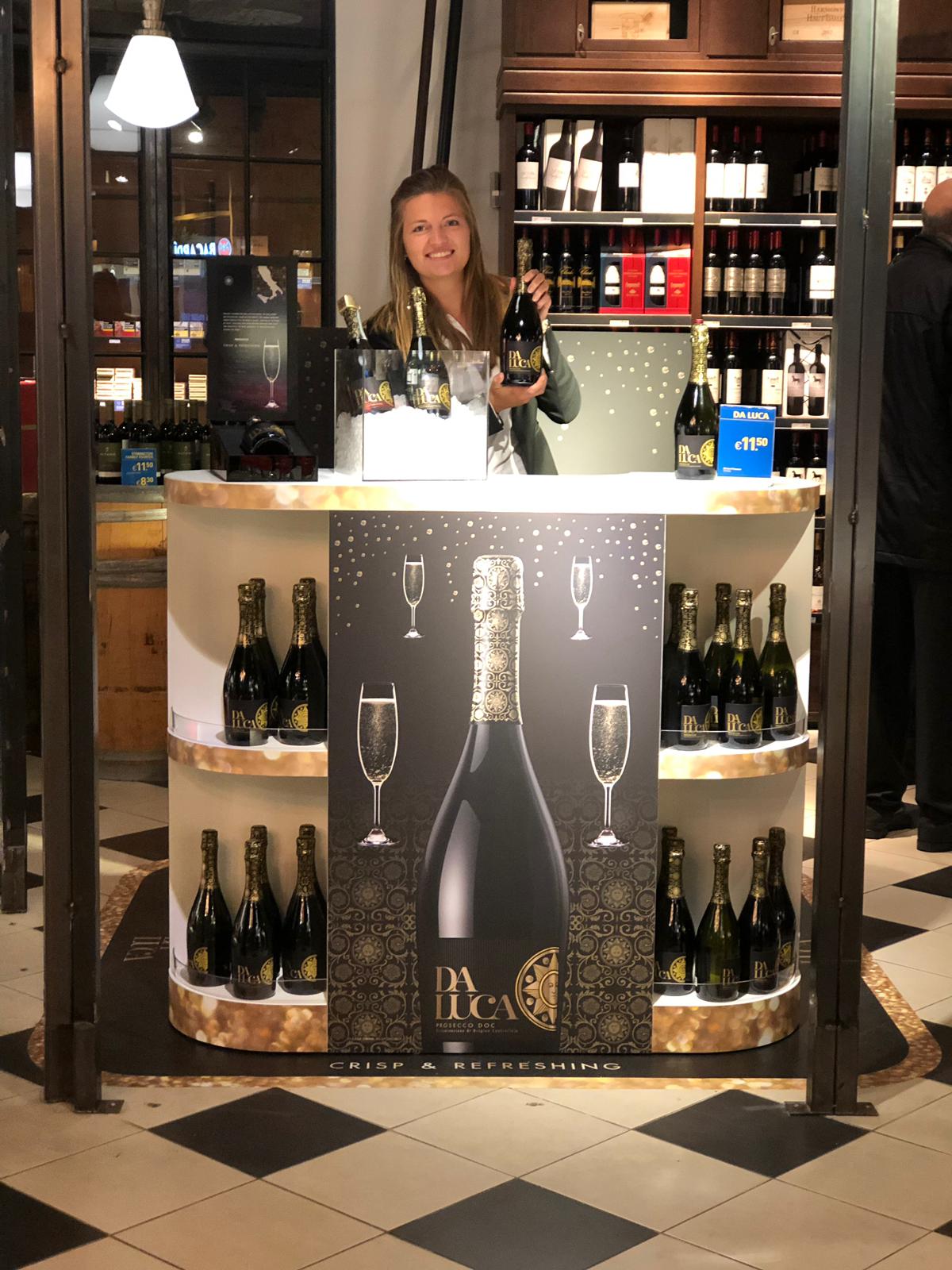 Reference William Grant & Sons
'' William Grant & Sons has been successfully working in partnership with Auxilium for many years. Throughout this partnership, Auxilium have proved to be a great choice for us as they understand the importance of highly-engaging and well executed activations. They have consistently supported us on the shop floor as well as outside the airport, providing great service and communications.''