PROFILE
Do you have a passion for sales, and do you see yourself working in the dynamic world of Eindhoven Airport? Do you know better than anyone how to put a smile on the face of the customer and would you like to grow further in selling high-end brands? Then this vacancy is really something for you!
We are looking for sales promoters/brand ambassadors for shops behind customs. You will work for well-known brands such as Bacardi, Bose, Hennessy, Dior, Paco Rabanne, and many more other brands!
During the promotions, you are the face of the brand and you let as many passengers as possible get to know your products in order to achieve your sales targets. At Eindhoven Airport it's all about "customer experience", together with your colleagues from the stores you ensure that the passengers also have a pleasant shopping experience before they fly to their final destination. After all, the holiday starts after check-in!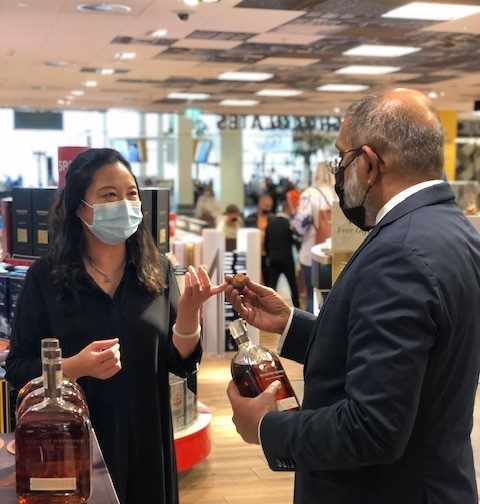 We ask:
Sales experience
Independent and enterprising
Available for at least 2 to 3 days per week
Dutch and English speaking
Registered in the Netherlands for the past 8 years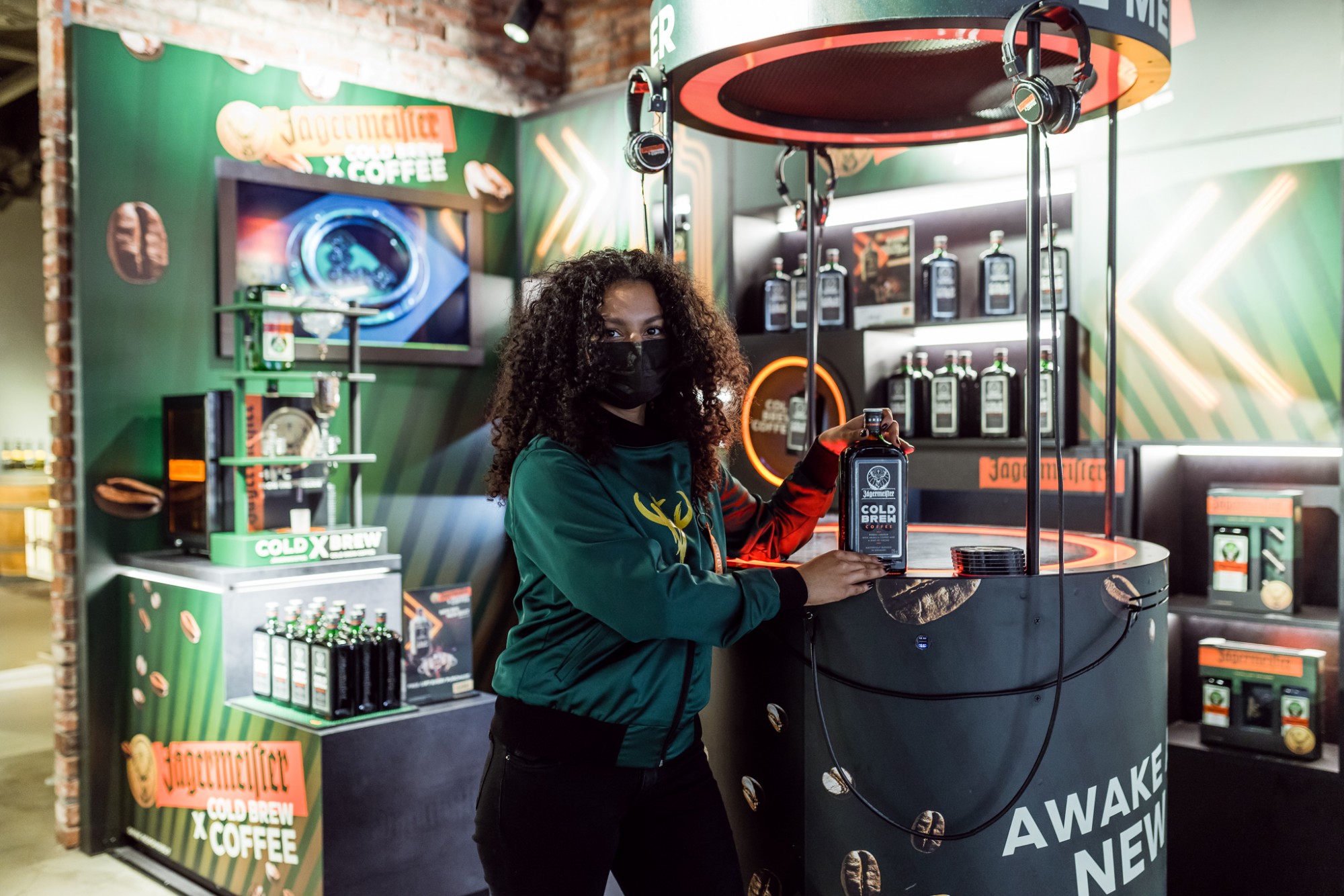 We offer:
Nice team of colleagues, both at the office and on the floor
Competitive salary
Internal sales and product training courses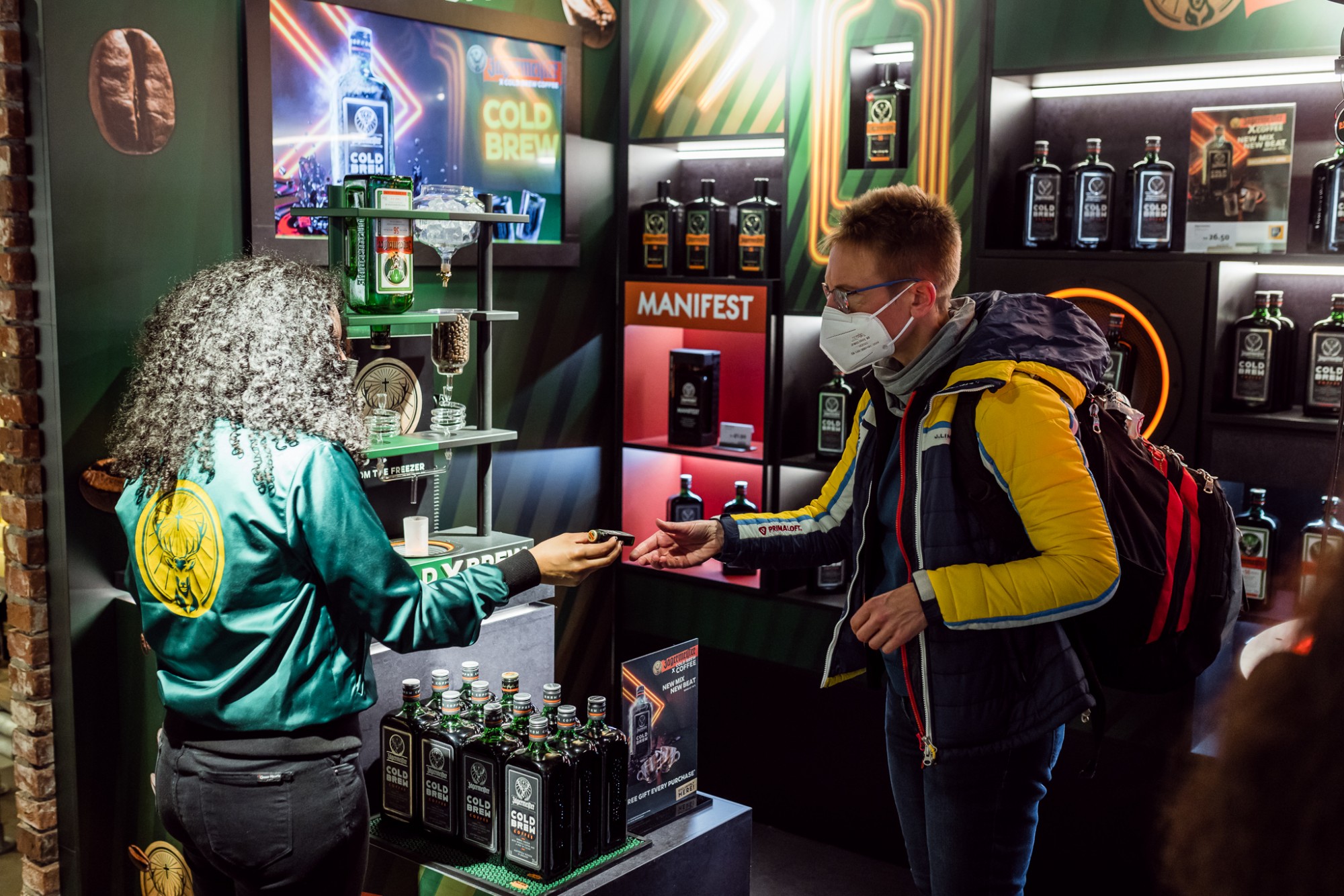 JOIN OUR TEAM!
Do you have experience as a sales expert, and do you enjoy working with various customers? Then we are looking for you! Apply now for this great job and who knows, you may soon be part of the experience at Eindhoven Airport!
You can apply by filling out our job application form or by sending your resume and digital photo with reference to the position and a short motivation to sollicitatie@auxtravelretail.nl or call us on 020-4200860 for more information!
We hope to invite you for a personal interview soon.